Towards a muLtilingual European platform for judIciaL Auctions
Rules governing judicial auctions across EU Member States are substantially different and often complicated; the sector is fragmented at MS level, with a negative impact on competition, sale value and the time needed to conclude a sale. The assets to be sold are promoted on a government-managed website in only 11 MSs, available — in most cases — only in the local language, indexed by the web search engines with limited success, while third parties' private portals are better publicized.
LEILA aims to overcome these weaknesses giving citizens and companies easy access, without intermediaries, to information on goods to be sold in judicial auctions taking place in several member states. It develops a "one-stop-shop" EU marketplace with a simple and intuitive user interface, extending national boundaries and enabling users to compare search results in different languages.
To do this, LEILA will: (a) map stakeholders & define needs-based functional and technical requirements; (b) develop and deploy the multilingual platform, ready to be integrated with the EU e-Justice Portal; (c) provide for an EU-wide adoption strategy and a sustainability road map.
LEILA will increase the competitiveness and effectiveness of judicial auctions, widening users' base and the number of potential participants, achieving faster conclusions of the sale process and reducing the non-performing loans ratio.
In the LEILA Project, the IGSG-CNR is the leader of the Work Package 2 (WP2), which has two main objectives:
1. Mapping project stakeholders (most relevant target groups, incl. end users) and their engagement in project activities in order to ensure project outcome alignment with stakeholders' needs.
2. Identification, analysis, and definition of functional, technical and security requirements, and of detailed technical specifications for the development of the software and for the interoperability between the LEILA platform and the established solutions at Member State level.
WP2 focuses on the evidence-based implementation of LEILA objectives achieving acceptance of the project outcomes among the largest group of stakeholders as possible while responding to their specific needs.
The LEILA Project coordinator is the Ministry of Justice – Italy. In addition to IGSG-CNR, the other partners are Ministry of Justice – Austria; Ministry of Justice – Latvia; Ministry of Justice – Croatia; Financijska Agencija FINA – Croatia (GovAgency); Exekutorská Komora České Republiky – Czech Republic (Bailiffs); Ordem Dos Solicitadores e Dos Agentes De Execução – Portugal (Bailiffs); Chambre Nationale des Huissiers de Justice – France (Bailiffs); Valstybės Jmonė Registrų Centras – Lithuania (GovAgency); European Bailiffs' Foundation; Aristotle University of Thessaloniki AUTH – Greece; Fondatsiya LIBRe – Bulgaria (NGO).
The Project is co-financed by the European Commission Directorate General Justice and Consumers (Grant Agreement number: 101007385 — LEILA — JUST-AG-2020 / JUST-JACC-EJU-AG-2020).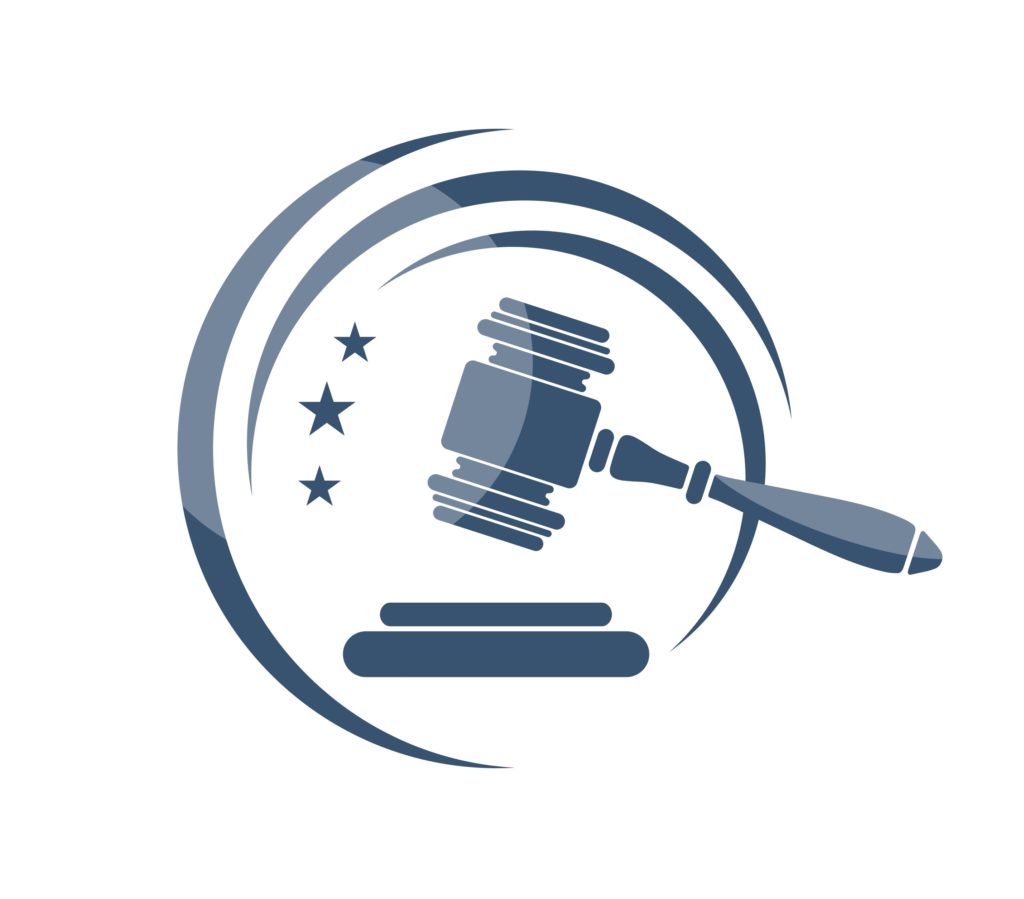 IGSG-CNR Coordinator:
Davide Carnevali
IGSG-CNR Participants:
Rosanna Amato
Simone Ginzburg
Marco Fabri
Marco Velicogna
Partners Coordinator:
Ministry of Justice – Italy
Financing:
Project co-financed by the
European Commission
Start:
1st February 2021
End:
30 November 2023
torna all'inizio del contenuto